Are you struggling with:
Painful periods that keep you from your life?
Heavy periods that keep you in the house and near a bathroom all day?
PMS symptoms and don't know what to do about it?
Finding integrative solutions to address your hormonal concerns?
Hearing that birth control is your only option, but wanting something different?
If this sounds like you, then you're in the right place!
In this course, you'll learn about:
What a normal period looks like
How your liver and gut health play a role in your hormonal health
My favorite therapies and supplements that I educate my patients about
And what you can start doing today to move toward a more worry-free period next cycle!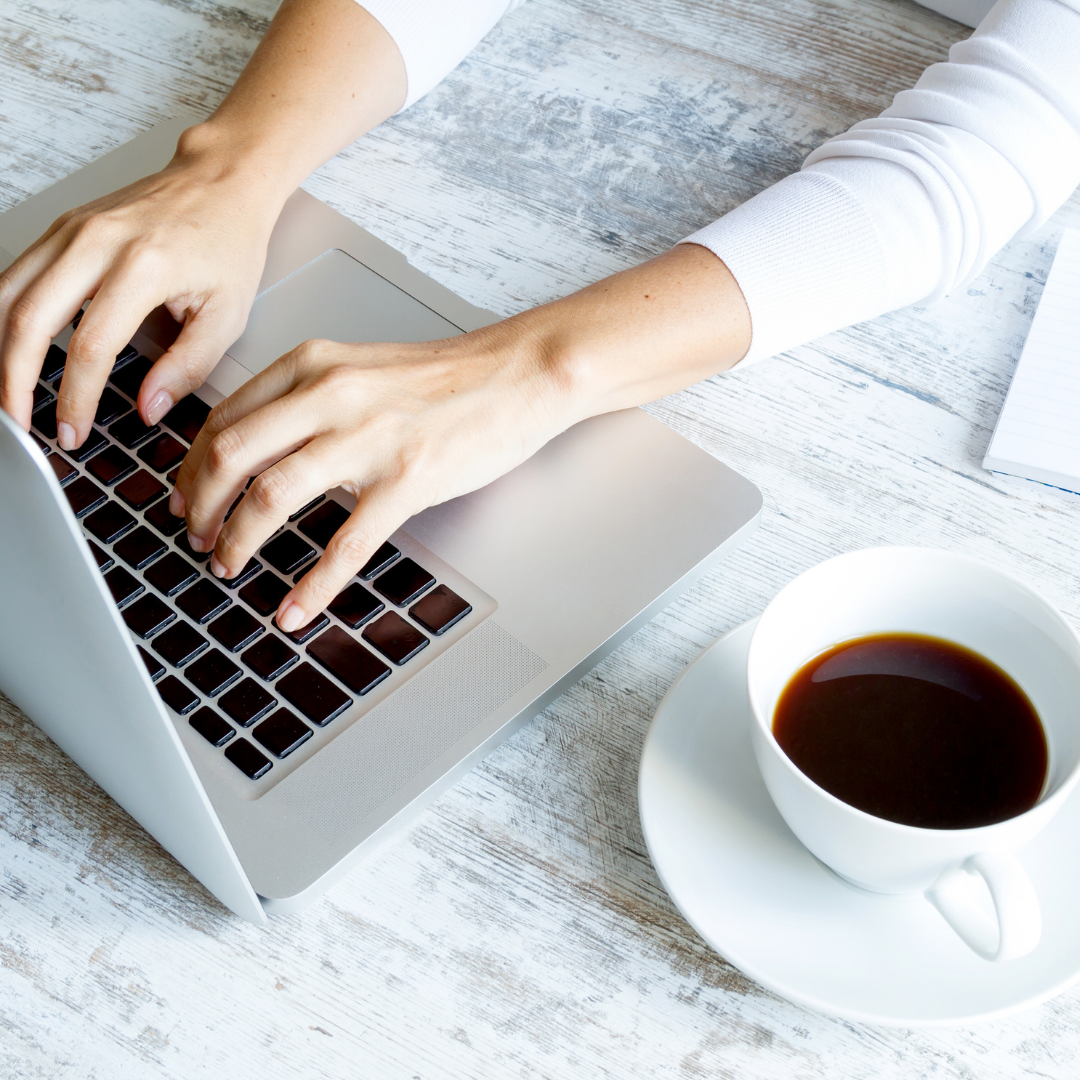 Any woman looking to manage her period pain, heavy periods, or both without birth control
If you've been told your pain or bleeding is normal but you know and feel that it's not, and want more integrative options other than pain medications or birth control
Women looking for long term, sustainable changes in nutrition, diet, lifestyle, and health that will set you up for worry-free periods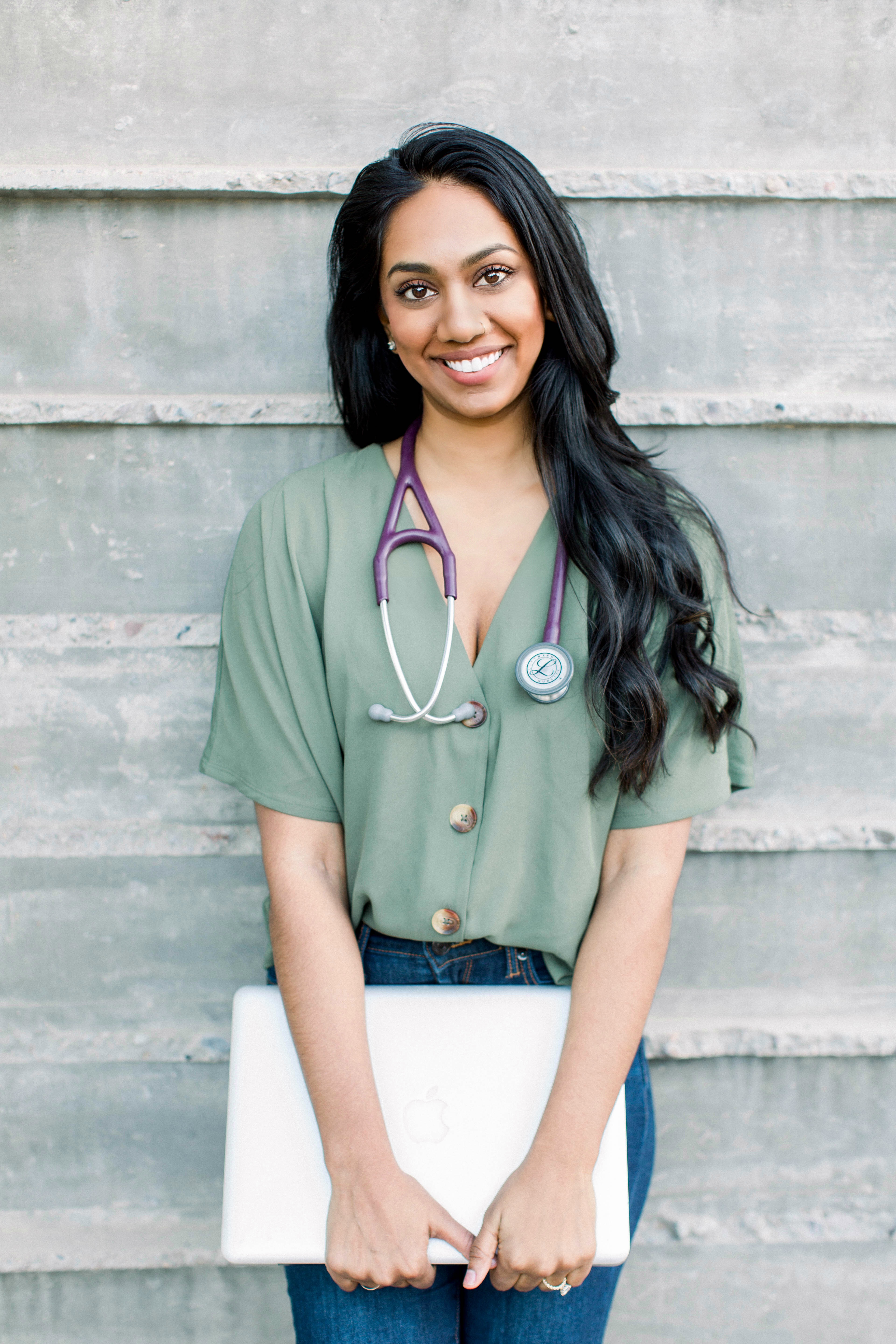 I'm a Naturopathic physician specializing in integrative hormonal health for women.
My goal is to educate women, like you, about your body so you feel more comfortable about your periods, your hormones, and your overall health.
In a world where everything feels confusing, your body and health shouldn't have to be.
I've struggled with my own gut health and hormonal issues in the past, and feeling like I had no support and no answers was frustrating, to say the least.
I wanted to make sure no other woman felt confused about her body or her health.
So I've created this course, just for you. I want you to not only understand why you're having painful or heavy periods, but also how you can manage these on your own.
You shouldn't be confused about your body, your hormones, or your periods. If you are, let's fix that!